Chiropractic Solutions' office is conveniently located just past the intersection of South Memorial Parkway and Martin Rd in the Main Street South Shopping Village. Take the first right after the intersection onto Boulevard South. Then turn left into the parking lot off of Boulevard South, we are in the first building to the left, with convenient parking available directly in front of the door or handicapped access on the side of the building. See our LOCATION page if you need detailed directions.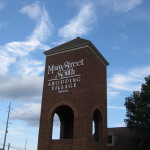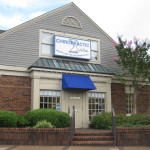 Our spacious reception area is homey and comfortable and provides magazines for your entertainment in the event that you have to wait for a few minutes for your appointment.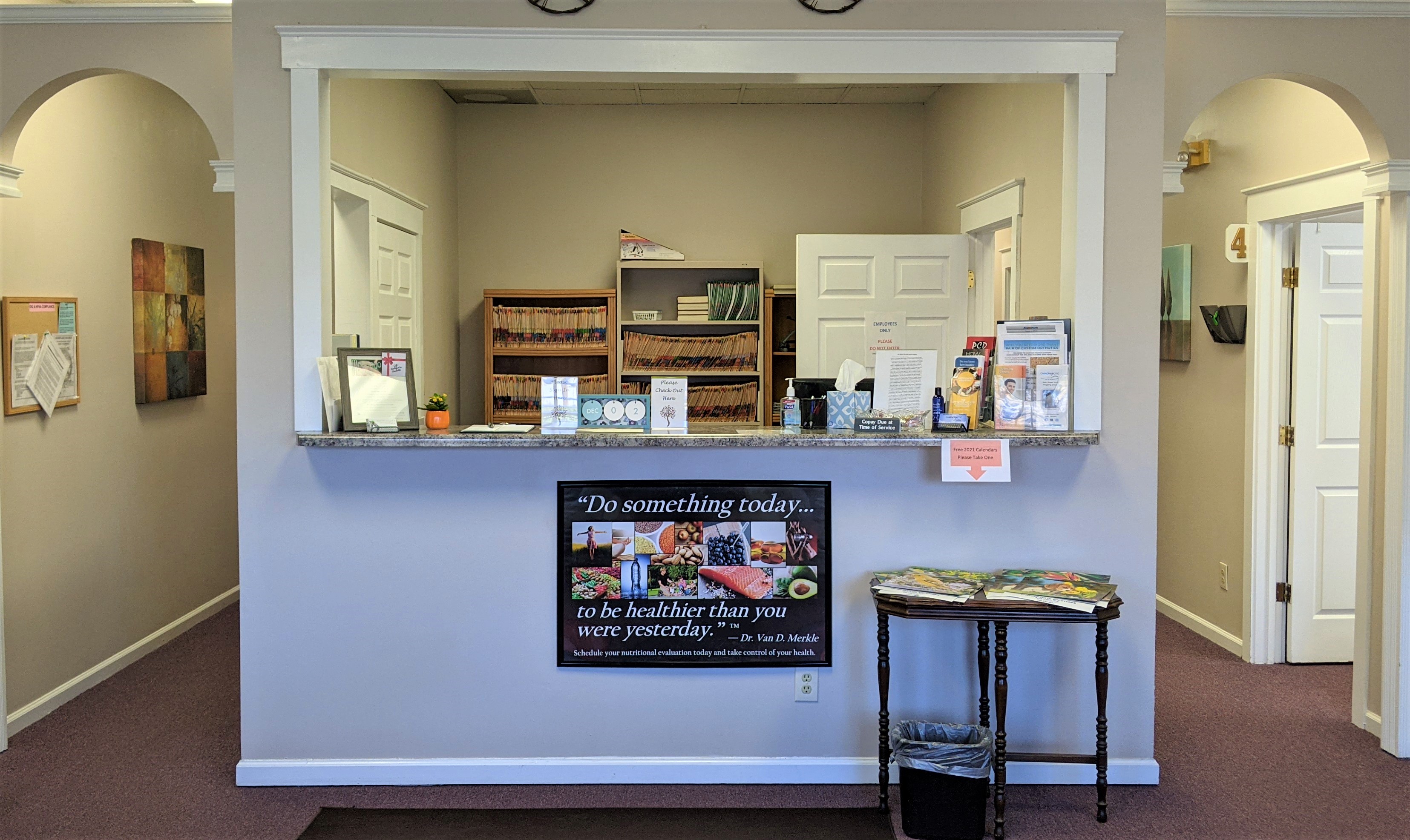 We have a children's area well stocked with books and toys to keep the young ones occupied when they're not in with the doctor.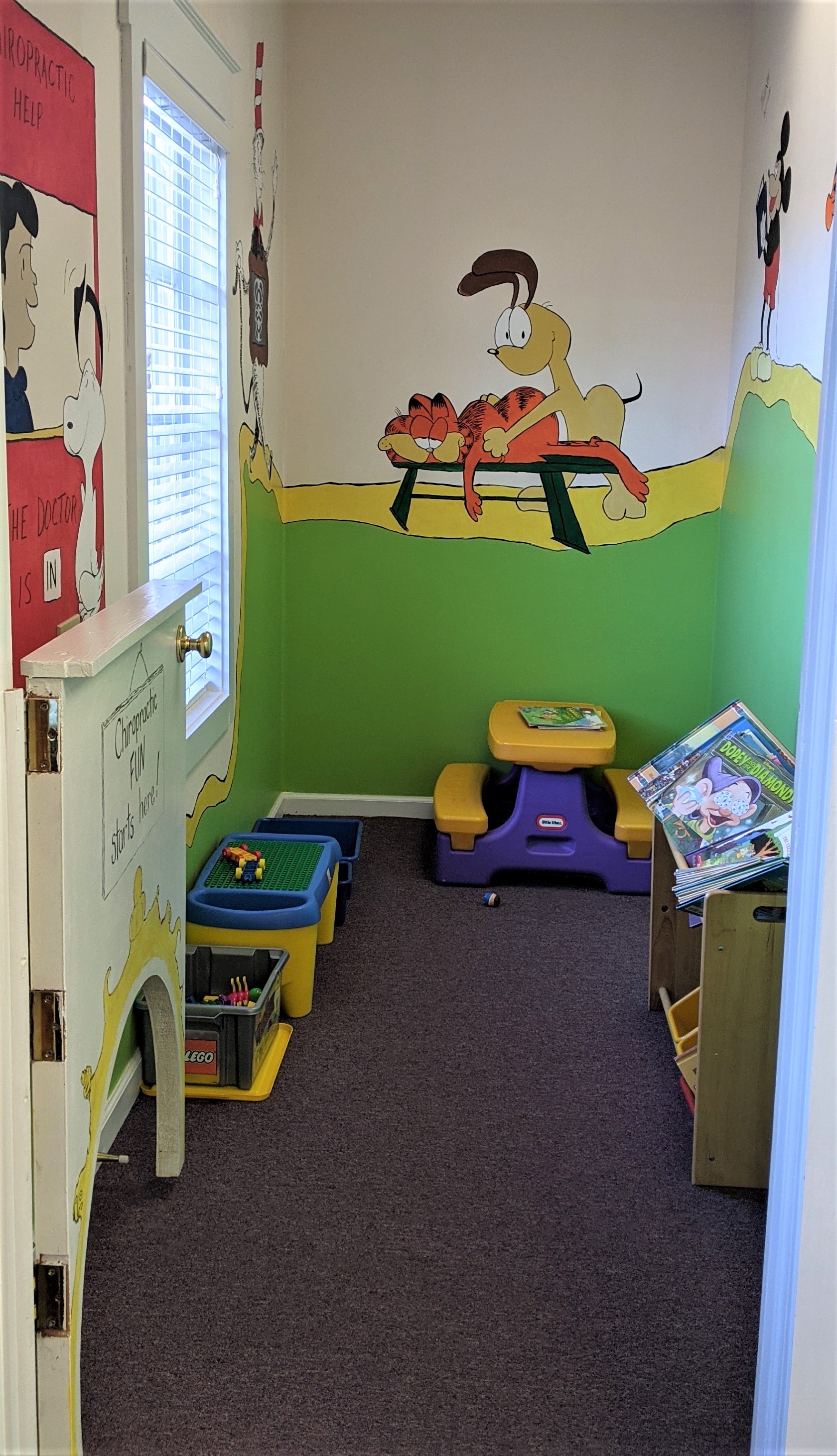 We have two individual treatment rooms and an X-Ray/Examination room We also have an in house massage therapist who rents a room at our facility.