We treat anyone with a human spine and a desire for optimal health – our patients range in age from 2 months to over 90 years. We treat athletes and couch potatoes, office workers and construction workers, babies and grandparents, teens and neonates, golfers and football players, men and women, those with occasional pain and those with chronic pain…. You get the idea – we can improve your health and wellness without drugs or surgery regardless of your activity level or stage of life.
Call for an appointment today if you want to start on the path to improving the health of your nervous system. (256) 650-0051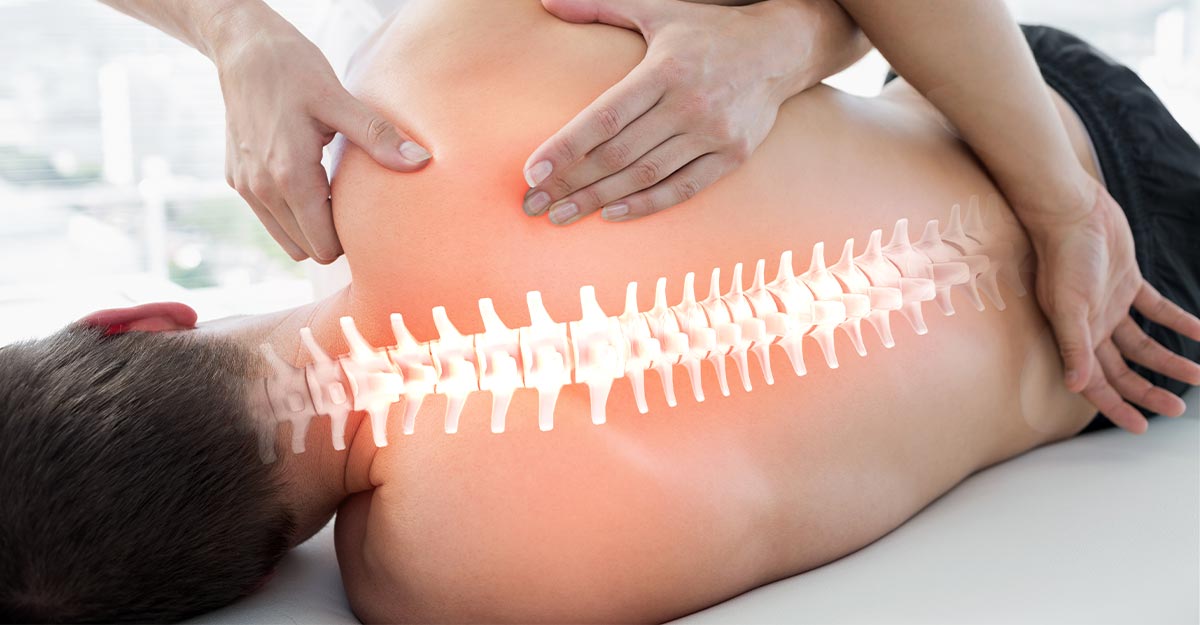 The list of conditions that can be treated with chiropractic care is endless, but here are the most common symptoms and conditions that are addressed during chiropractic care.
ADHD (Attention Deficit Hyperactivity Disorder)
Allergies
Asthma
Auto Accidents
Back Pain
Bed Wetting
Carpal Tunnel Syndrome
Chronic Pain
Colic
Ear Infections
Fibromyalgia
Frozen Shoulder
Golfer's Elbow
Headaches
Knee Pain
Lower Back Pain
Muscle Tension
Neck Pain
Osteoarthritis
Osteoporosis
Pinched Nerves
Plantar Fasciitis
PMS (Premenstrual Syndrome)
Pregnancy
Sciatica
Scoliosis
Sinus Problems
Slipped Disc
Shoulder Pain
Spinal Stenosis
Sports Injuries
Stress
Tennis Elbow
Whiplash